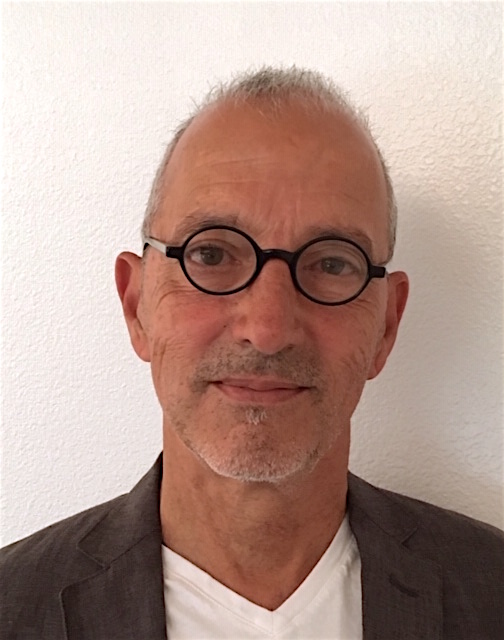 In 1978, Philip Vourvoulis was a young potter and glass artist, living in Venice, CA, when he was asked to restore a number of original Lalique glass installations, located in the iconic 1928 Oviatt Building in downtown Los Angeles. What began as a chance opportunity set off a life long passion for architectural glass. Over the following decades, Philip established himself as a leading expert for decorative glass, both, interior and exterior.   With his extensive experience in design and manufacturing, he has developed a close working relationship with many architects, designers and artists, as demonstrated on a wide variety of projects, from museums, public art, hospitals and hotels to high-end residential structures.
Philip's reputation in the architectural and glass world is rooting in a strong emphasis on R&D of new techniques and designs, as well as his unique ability to envision and implement even the most unusual concepts. As an art school graduate, Philip combines a technical understanding of complex glass treatments with the sensibility of the designer. Always the visionary, he loves to explore unknown territory and excels at working with new ideas and innovative concepts.
In addition to our consulting services, Vourvoulis Architectural Glass Consulting collaborates with a diverse group of manufacturers who provide the highest quality material and cutting-edge fabrication, covering the full spectrum of glass treatments and applications.